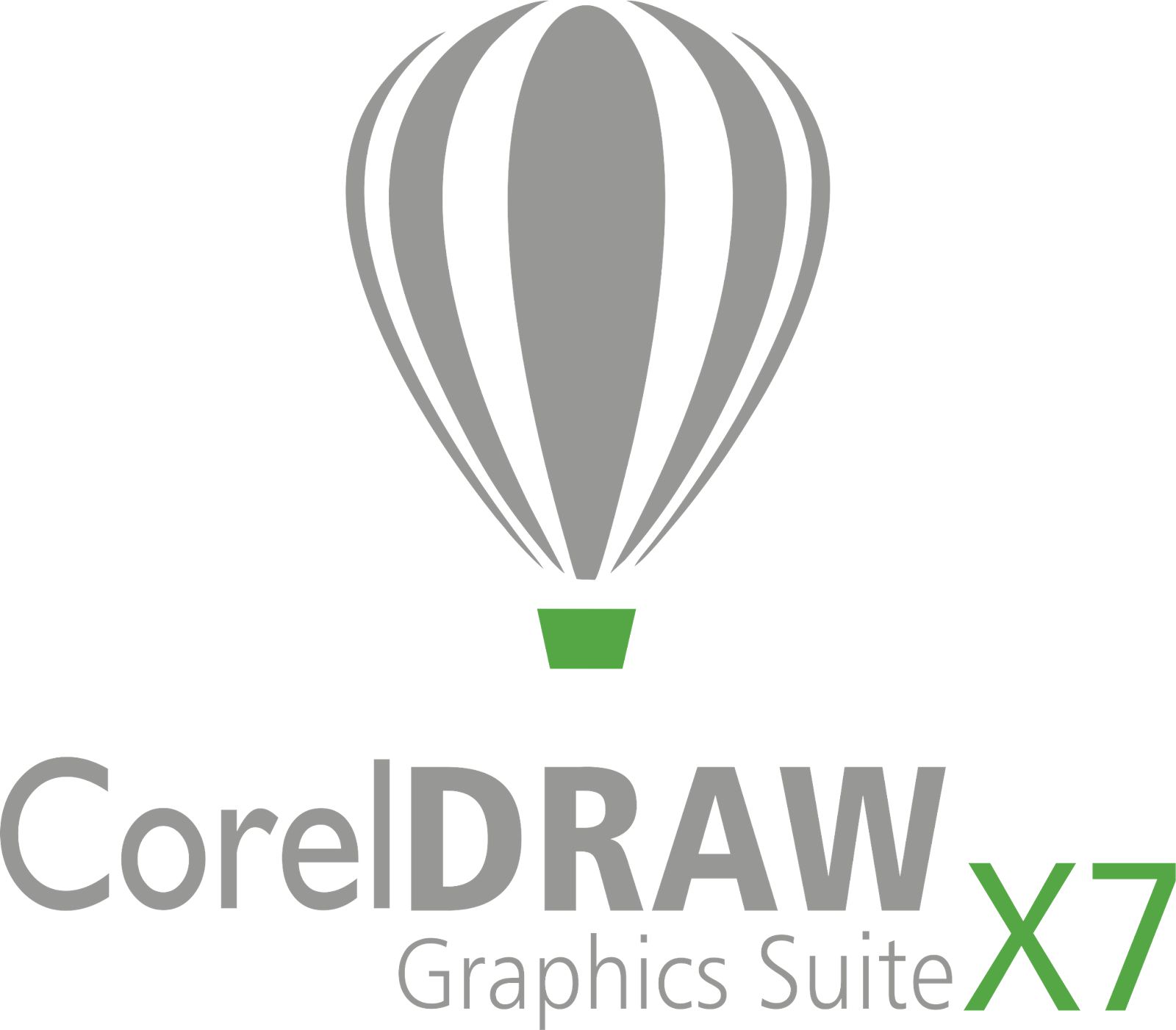 CorelDRAW X7 for Sublimation & Other Print Processes
Listed below are the first two course outlines (more courses coming)…
For Premium (Video Training) ACDRP Members…As lessons are completed, lesson titles will become links to the lesson videos.
If you would like to join ACDRP… and have access to these lessons and more…Click Here.
If you have any suggestions for subjects to be included in the curriculum, please email them to mail@CorelDRAWhelp.com
Lesson S-101 – Finding the Unisub Template.
Lesson S-102 – Modifying Unisub's Template.
Lesson S-103 – Set Page Size to match Unsub's Production Fixture.
Lesson S-104 – Saving the modified template.
Lesson S-105 – Adding and arranging text.
Lesson S-106 – Creating a background.
Lesson S-107 – Using Imposition Layout to print the business card.
Lesson S-201 – A review…and overview of the Lessons in Section 2.
Lesson S-202 – Modify the business card layout to use for name badges.
Lesson S-203 – Create name badges using Pages and Layers.
Lesson S-204 – Create name badges using Print Merge.